I've been looking forward to this…
…since I came back from England. Finally living on my own, in a flat I can decorate the way I want it. First it looked like I was gonna stay at home, because my uni was nearby and it just didn't make sense to move out, when I was staying in my hometown. After I changed my major and the uni, I had to move to a new town in Lower Saxony. I was hoping to end up in a bigger city, that plan didn't work out. The new town I live in is exactly that, a town. A small one as well, but I won't complain! I like it here. People greet each other on the streets, everybody knows everybody and you can always count on your neighbours help. In every regard, this is a small town, but it's ok.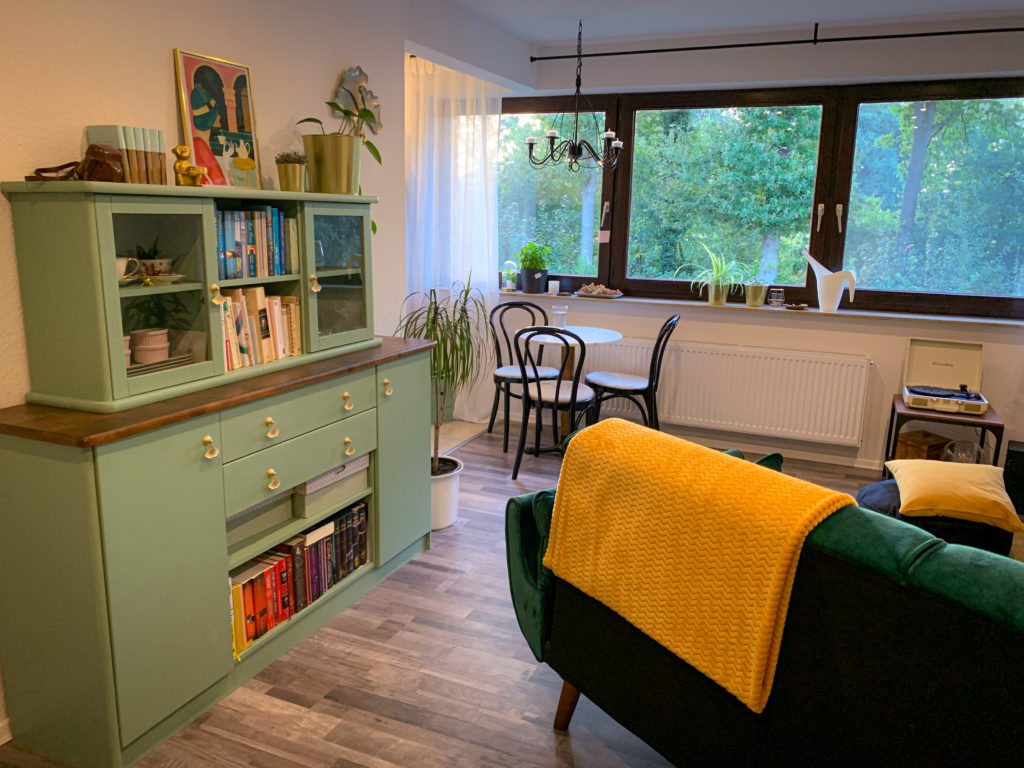 …has always been my goal. I don't think I'd survive in a shared flat with roommates. They'd drive me crazy and vice versa. Mainly because I have a lot of expectations on how a "tidy and clean" flat has to look like. I can't stand water stains on my bathroom mirror or unwashed dishes in the kitchen. I know that I'm exhausting in that way. The second I knew I was going to move out I started looking for a little flat. Fortunately I was lucky enough to find one very quickly. Finally I was able to start planning out the rooms, buying furniture, tableware and decorations. I was basically in interior heaven! Not only did I have my own flat, it also has 4 different rooms, which meant, that I was able to buy things in multiple styles. However I quickly realised, that I do have to budget, at least a bit. My mum and I have always been pretty good in finding the cheapest of the cheap and save a lot of money, but the amount we've saved while buying stuff for the flat is straight up ridiculous.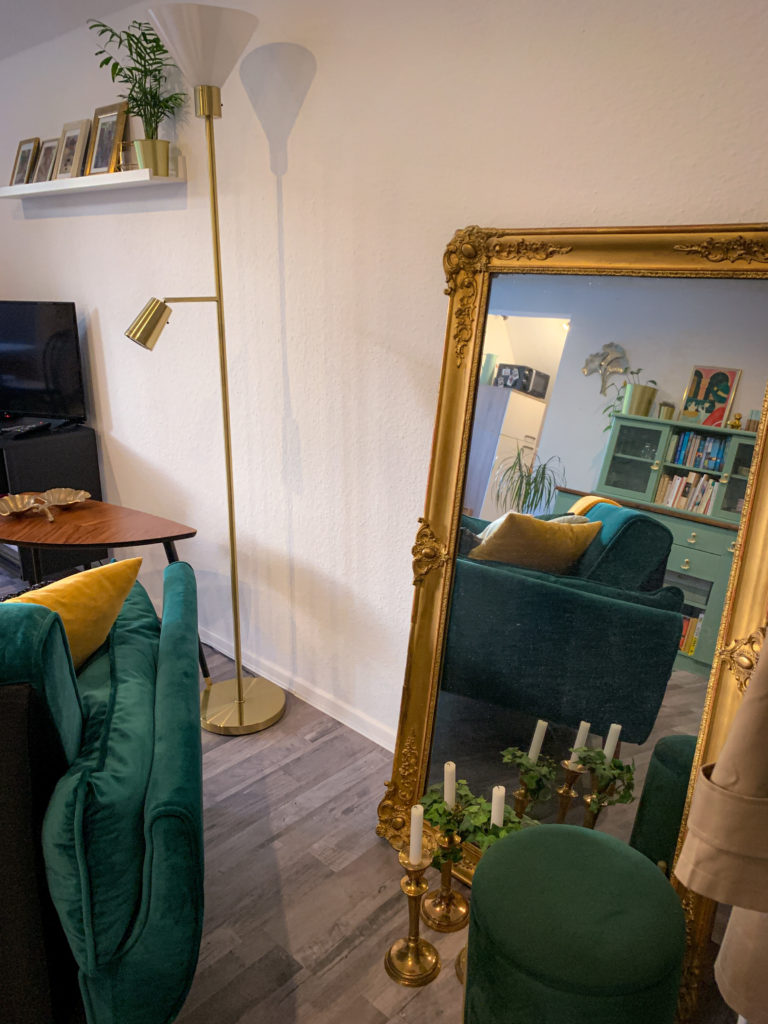 …and for good reason I think. Ebay Marketplace (Ebay Kleinanzeigen in Germany) is a great place to find pre-loved furniture and decoration or necessities like a hoover, for a lot less than in the shops. If you put in some time and effort you can find the most unique and beautiful pieces. I will say, that I didn't find the furniture on eBay the way they look now. I spent days and hours in our backyard sanding them down, painting them, changing the knobs, putting in new shelves and changing the furniture feet. It was definitely worth it though! I now have the most beautiful pieces in my flat that I love and can be proud of every day. 
Another good place to look for cheap furniture and other things are flea markets or goodwill stores. You won't believe how many treasures you will discover! I found the most lovely marble plates and candle sticks for Christmas. I can't wait to take them out!
What is your favourite place to buy furniture? 
Xx Leonie