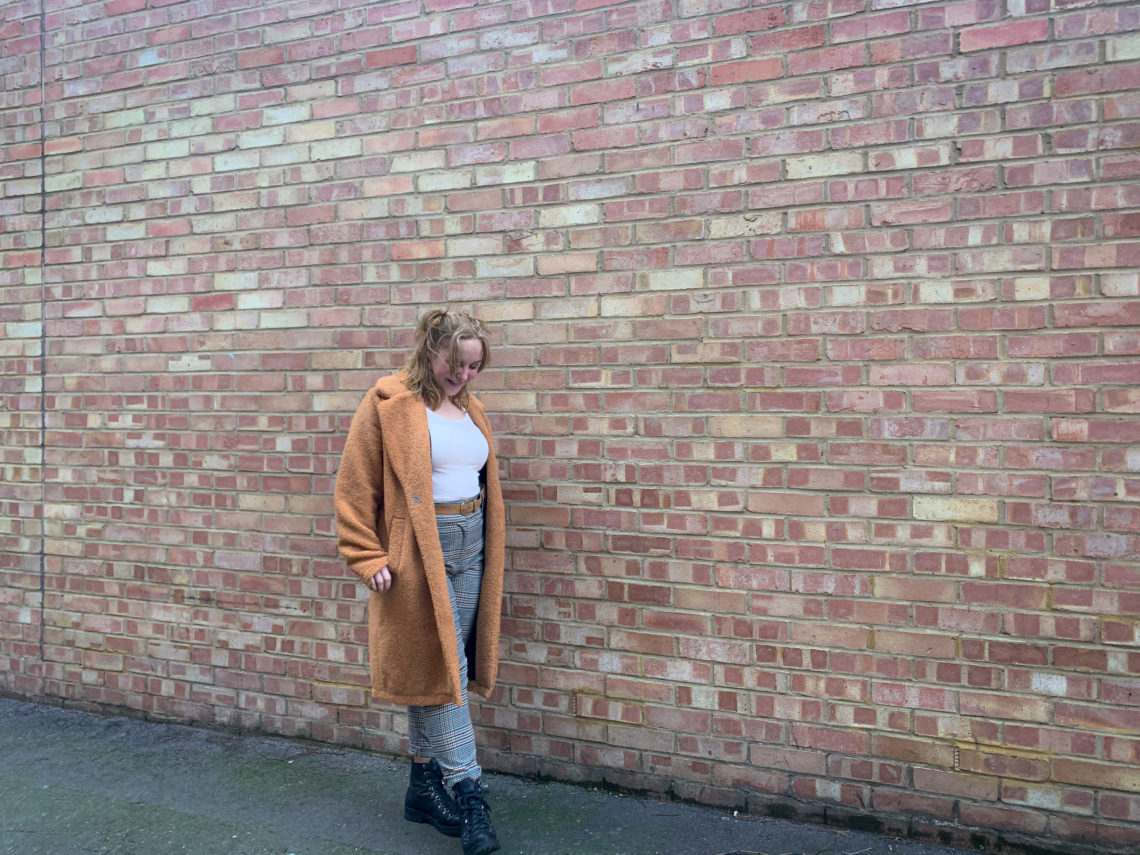 It's now nearly been two years…
… since I came back from England. In February 2020 the growing Covid numbers forced me to hop on a plane and return back home. I wasn't ready. One day I was sure to have at least 4 months left of my aupair year, the next I was already at the airport. Life is crazy I guess.
Now being back home for almost two years I have finally started uni and moved out, but even though I'm happy where I am right now, it still feels like I'm behind in a way. While I was in England my friends started studying, apprenticeships, celebrated birthdays and went to parties together. I was in a bubble. Some of them are officially done and started working "a real life, adult job", I'm just in my first semester.
It feels like they went on with their lives as usual and I took a break. I loved my year abroad and it gave me so much. Experience, language skills, cultural knowledge, some of the people I love most in my life. I wouldn't trade it for the world. Still, it's a weird feeling to see my friends from home being "ahead" of me, even though we did our A-levels together.
I recently had a girl from home ask me about my aupair year because she was considering doing one as well. She wasn't sure if it was worth doing so she asked me if I would do it again. It didn't even take me a second to answer her. Yes, of course I would. Maybe I will, maybe after uni. 
After our conversation I asked myself why I felt like I was left behind by my friends when I clearly wasn't. Yes, they had advanced their educational skills but hadn't I gained something far more important? Something I couldn't get anywhere else and surely not from studying for my next exam at uni or stuck behind a desk learning how to file documents. I had forgotten about my most important goal. Having an exciting life I can look back on and say that I enjoyed it. What I gained were beautiful memories and moments I'll never forget and now, two years later I wish I could go back. Back to my little bubble where everything was still fine and the world open like a book, ready to be explored.